Singular Intel #4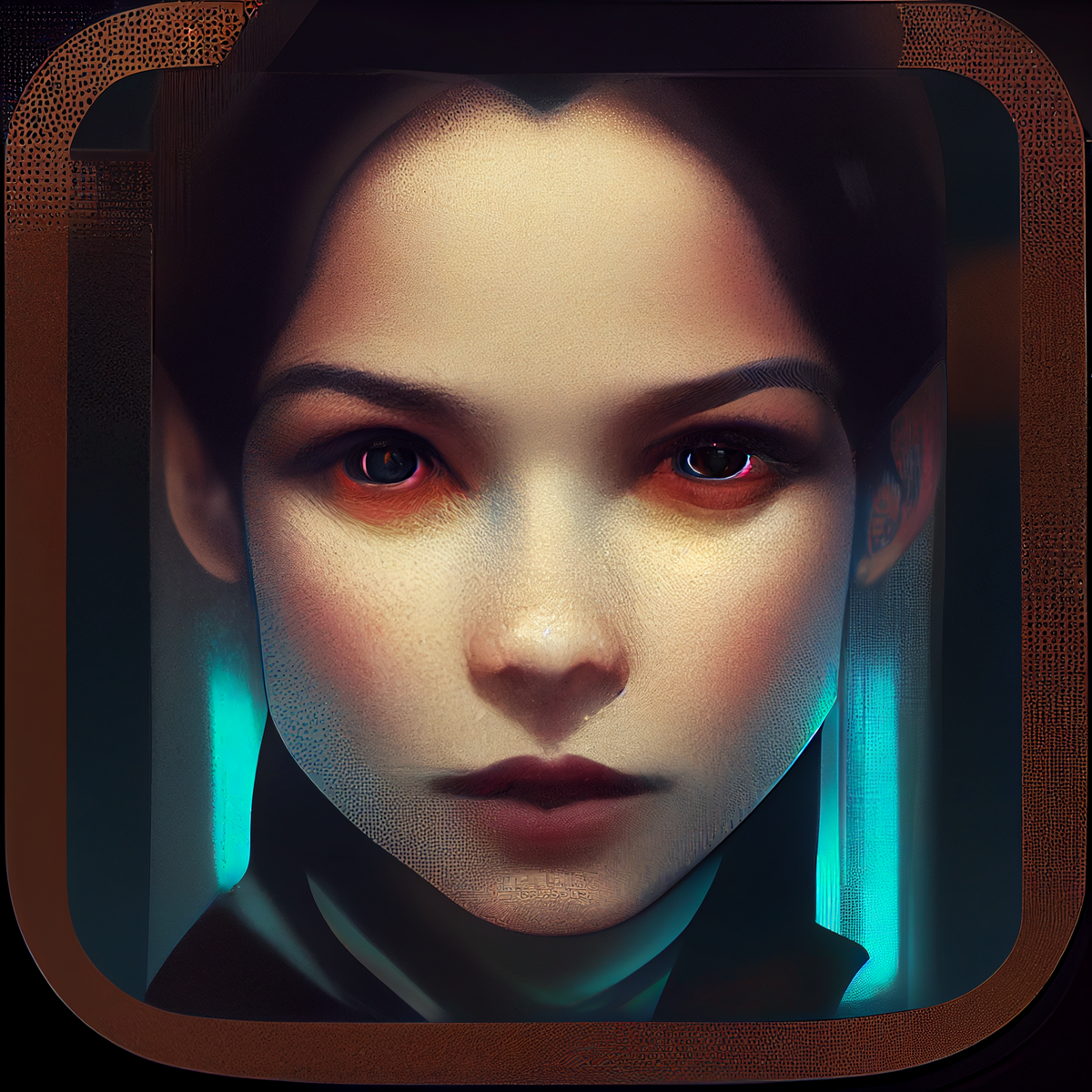 Inworld AI raised $50M in Series A to create AI-driven virtual characters for metaverses
Inworld AI, which facilitates the development of virtual characters based on artificial intelligence, announced that it had raised $50 million from its Series A funding round led by Section 32 and Intel Capital. The aim of the company is to lead the field of artificial intelligence in the metaverse and gaming.
Source:Mobidictum
ArtsAI Named Fastest Growing Ad Technology Company in America
BUSINESS WIRE -ArtsAI announced today their debut on the INC 5000 list at #56, with a 6,285% 3-year revenue growth rate. The Inc. 5000 list is considered the definitive measure of the most successful independent companies in America.
Artificial intelligence model can detect Parkinson's from breathing patterns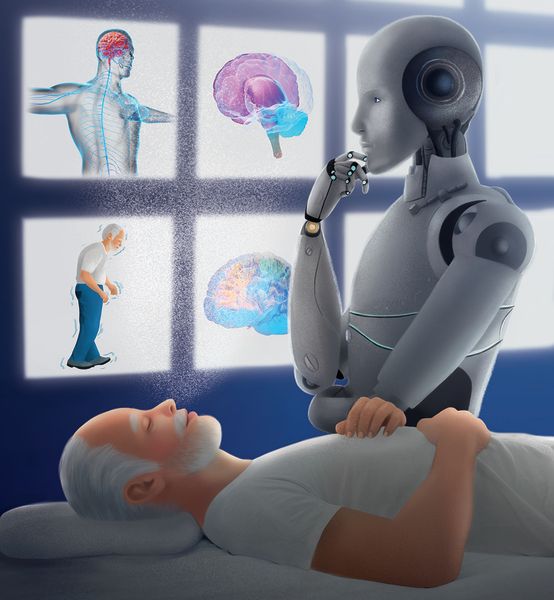 An MIT-developed device with the appearance of a Wi-Fi router uses a neural network to discern the presence and severity of one of the fastest-growing neurological diseases in the world.
Google's new AI image noise reduction tool could be a game changer
Google Research is working on new AI image noise reduction technology that could drastically change low-light photography. The tool is capable of reconstructing a dark scene with powerful denoising and minimal artifacts, comfortably outperforming existing denoise tools.

Researchers trained an algorithm to identify people's self-reported race from medical images, but they are mystified as to how it works.
Doctors can't tell a person's race from medical images such as x-rays and CT scans. But a team including MIT researchers was able to train a deep-learning model to identify patients as white, Black, or Asian (according to their own description) just by analyzing such images—and they still can't figure out how the computer does it.

Sample Logic Synth AI, a new hybrid synth instrument for Kontakt
Synth AI (Animated Intelligence) is a new virtual instrument that offers a modern fusion of cinematic synthesis. It is based on 24GB of multi-sample content from analog, digital, modern, and vintage instruments. The sounds are embedded in a four-layer engine, each with a multi-sample. Each layer has different parameters, including volume, pan, filter, AR envelope, velocity control, and more.
Source:Synthanatomy
AI can detect Parkinson's from nighttime breathing patterns
In a recent Nature Medicine journal study, researchers develop an artificial intelligence (AI)-based model to detect Parkinson's disease (PD) and track its progression from nocturnal breathing signals.
Source: News-Medical
Facetune maker Lightricks raises $130 million ahead of M&A plans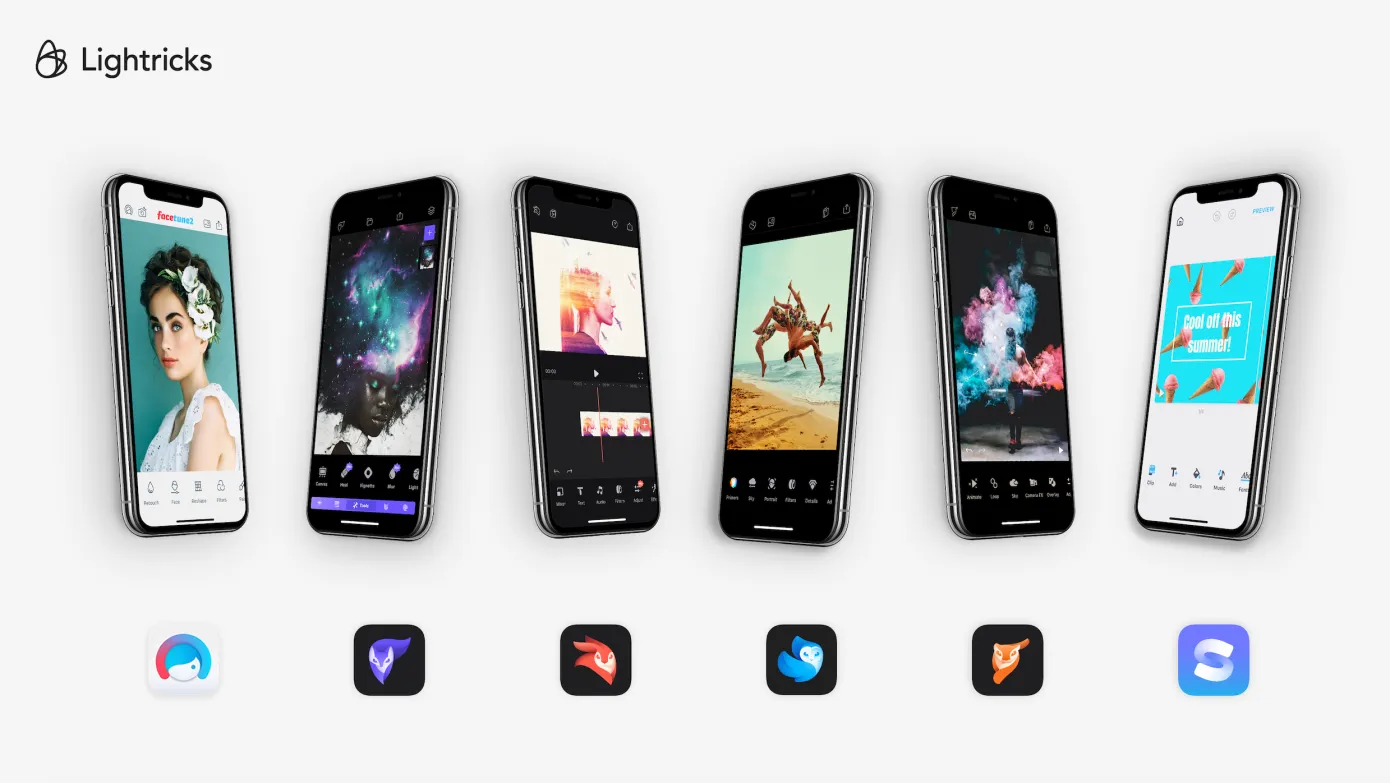 Facetune developer Lightricks, which operates more than a dozen subscription-based photo- and video-editing apps across iOS and Android, now has $130 million in new funding to further grow its business.
New AI-enabled, optical fibre sensor device could help monitor brain injury
A new AI-enabled, optical fibre sensor device developed at Imperial College London can measure key biomarkers of traumatic brain injury simultaneously
A biotech company wants to take human DNA and create artificial embryos that could be used to harvest organs for medical transplants
A biotechnology company based in Israel wants to replicate a recent experiment that successfully created an artificial mouse embryo from stem cells — only this time with human cells.
Source: Business Insider
Baidu unveils its 10-qubit quantum computer
On August 25, Baidu, China's leading technology company, known for its search engine and AI capabilities, announced the launch of its first superconducting quantum computer and an all-platform quantum hardware-software integration solution that provides access to various quantum chips via mobile app, PC, and cloud.
Lunit AI Solution for Breast Cancer Detection Wins Commercial Approval in Taiwan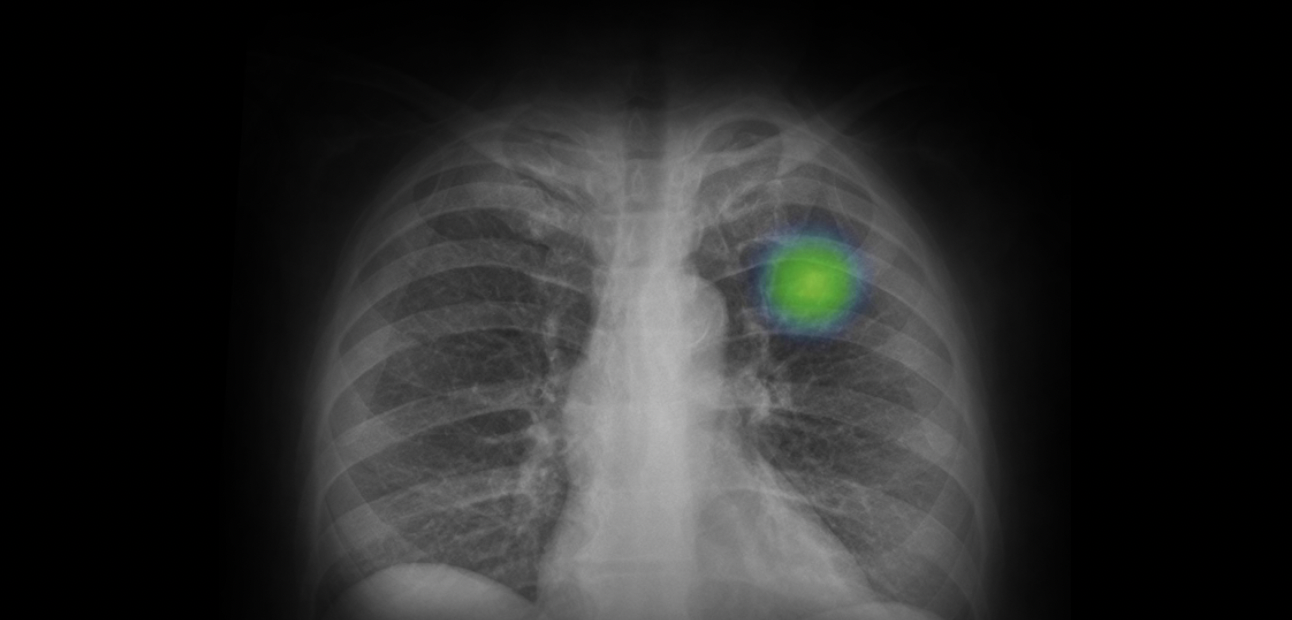 Lunit , a leading medical AI provider, today announced that it received commercial approval in Taiwan for Lunit INSIGHT MMG, the company's AI solution for mammography analysis. Recently, the Taiwan Food and Drug Administration (TFDA) issued a class 2 medical device license for Lunit's AI breast cancer detection solution.