Singular Intel #3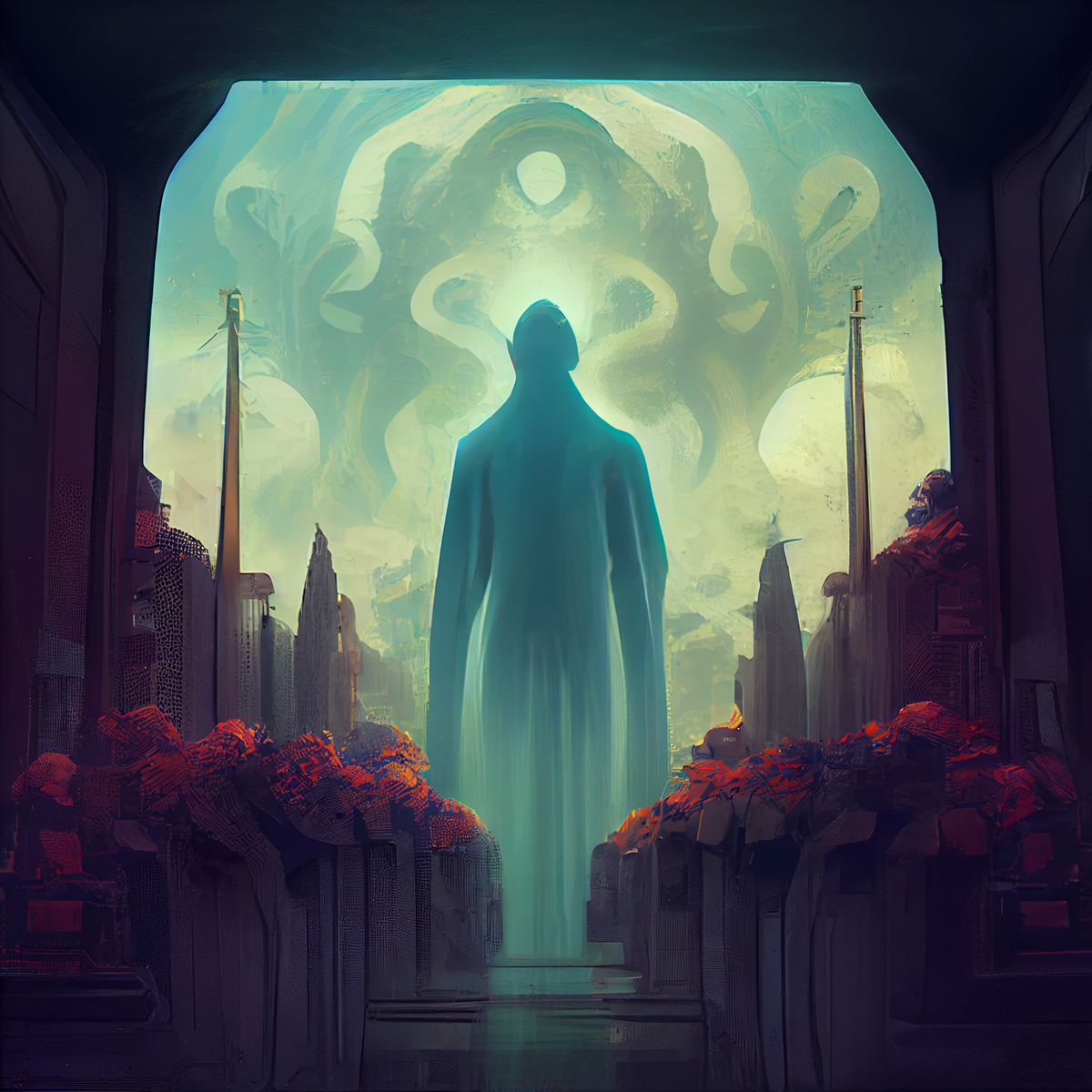 Meta wants to supercharge Wikipedia with an AI upgrade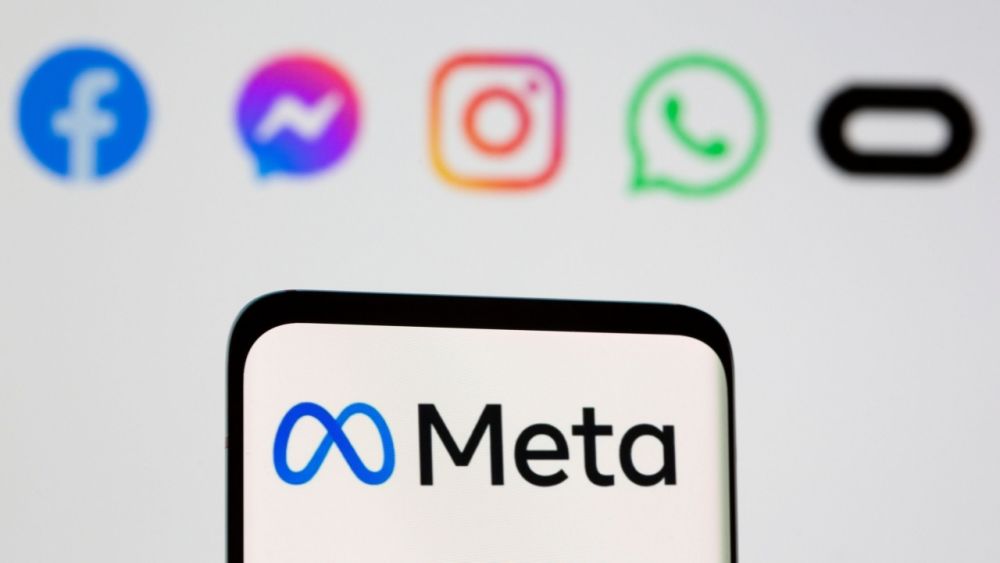 Working with the Wikimedia Foundation, Meta AI (that's the AI research and development research lab for the social media giant) has developed what it claims is the first machine learning model able to automatically scan hundreds of thousands of citations at once to check if they support the corresponding claims. While this would be far from the first bot Wikipedia uses, it could be among the most impressive.
Hyperganic is using AI to design new heat exchangers that can be 3D-printed in metal
By using AI to generate a radically new heat-exchanger design that can then be printed with a 3D metal printer, Hyperganic says it is developing a residential A/C unit that is 10 times as efficient as conventional air conditioners, while costing the same amount of money to buy and operate for a year.
New AI-Powered App Could Boost Smartphone Battery Life by 30%
A cutting-edge AI invention will be disclosed to technology giants, with the potential to increase smartphone battery life by 30% and save countless kilowatts on energy bills.
Source: ScitechDaily
New Google AI technology can create short videos based on a single image
Earlier this week, Google scientists announced the creation of Transframer, a new framework with the ability to generate short videos based on singular image inputs. The new technology could someday augment traditional rendering solutions, allowing developers to create virtual environments based on machine learning capabilities.
Source: Techspot
A new text-to-image AI model was launched by Stability AI, named Stable Diffusion
AI startup Stability AI launched Stable Diffusion, a text-to-image synthesis model based on latent diffusion techniques →read more
Lyft Launches Autonomous Electric 'Robotaxis' in Las Vegas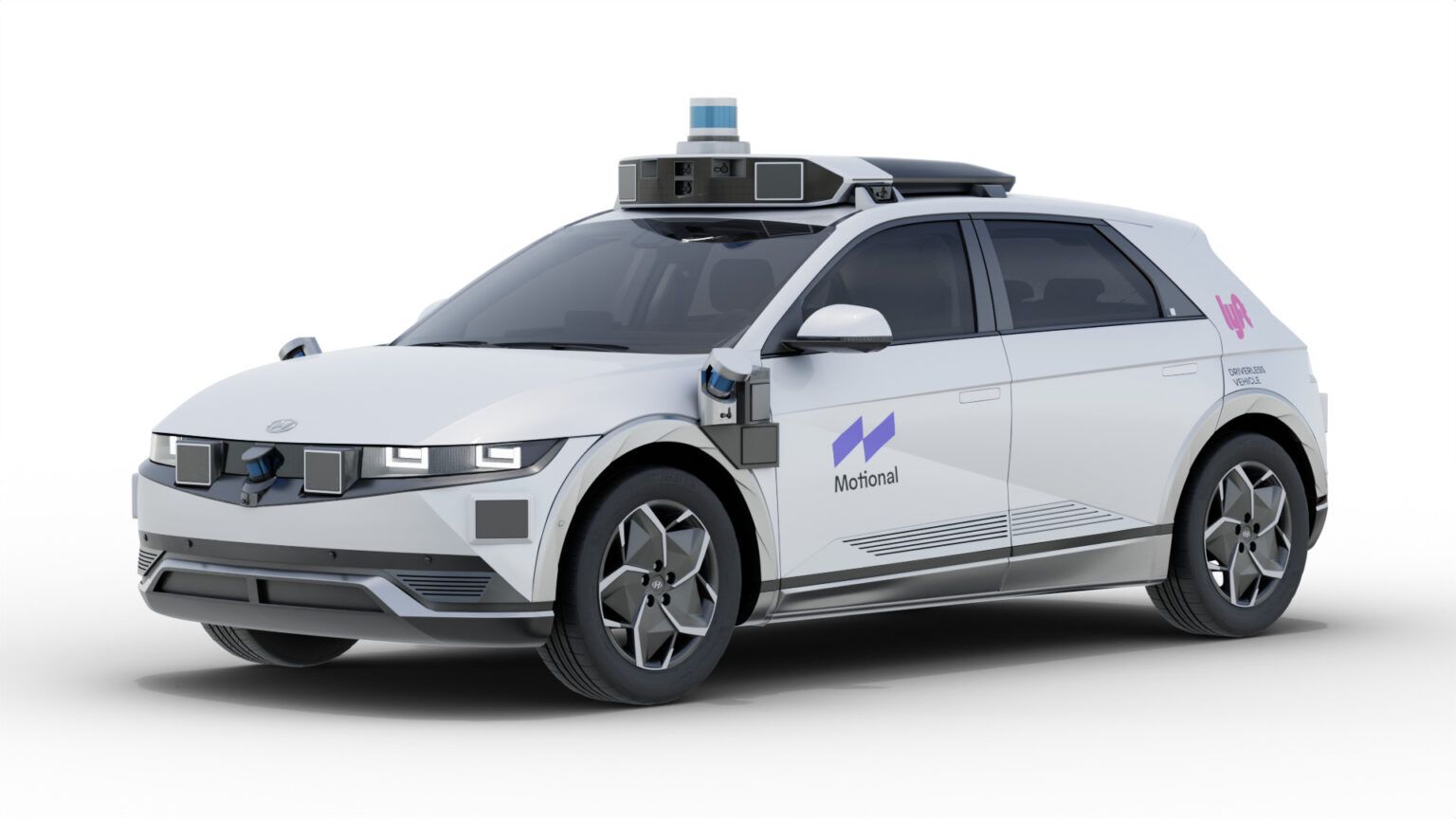 Lyft, Inc. (Nasdaq: LYFT) and Motional, a global leader in driverless technology, announced the launch of Motional's new all-electric IONIQ 5-based robotaxi, an autonomous vehicle (AV) designed for fully driverless ride-hail operation, on the Lyft network in Las Vegas.
Robotic kidney cancer surgery shows desirable outcomes in study
Robotic surgery compared favorably with standard surgery in a review and analysis of data from 1,375 patients who underwent surgery to remove cancer from the kidney and inferior vena cava. The inferior vena cava (IVC), the body's biggest vein, carries blood out of the kidneys back to the heart. Cancer can infiltrate this vein and advance to the liver and heart. Robotic IVC thrombectomy resulted in fewer blood transfusions and fewer complications overall in patients compared to standard, open IVC thrombectomy. The findings should compel further studies of the benefits of robotic IVC thrombectomy.
Source: Science Daily
Rheinmetall Delivers AI-based Navigation System for UK MODs Project Theseus 2.2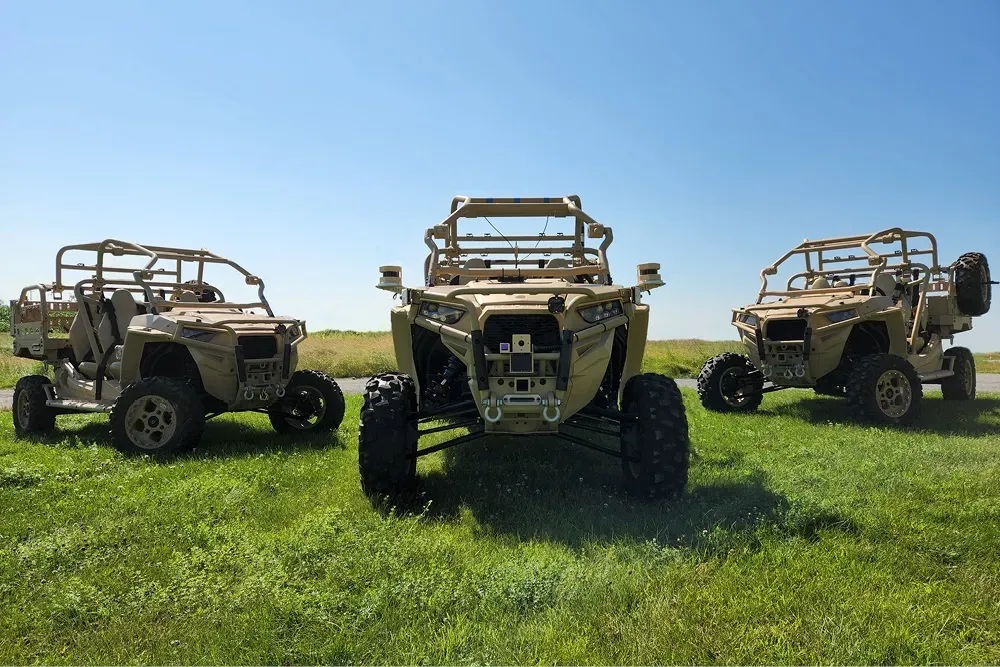 Rheinmetall has secured a contract with the United Kingdom Ministry of Defence's Project Theseus 2.2, an initiative to automate supply delivery to soldiers in hostile environments, and first systems have already been delivered.
Source: MilitaryLeak
Kasisto Secures $15.5M to Advance AI in Financial Services
Financial services digital experience platform Kasisto closed a $15.5 million Series C extension round to advance innovation in artificial intelligence (AI) in the banking sector and continue investing in product development.
Source: Pymnts