Singular Intel #1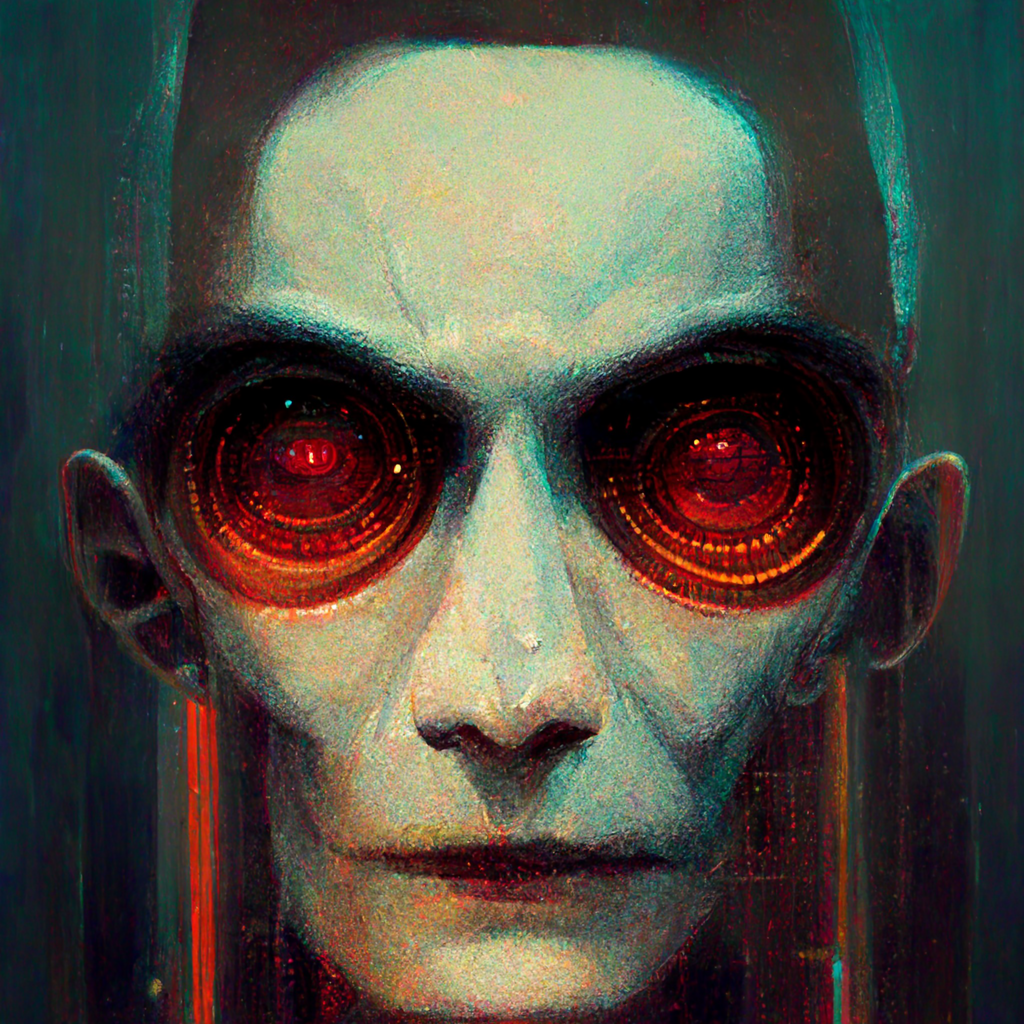 Hyundai announces $400M AI, robotics institute powered by Boston Dynamics
The company announced that the robotics company will form the foundation of the Boston Dynamics AI Institute, which aims to advance research in artificial intelligence and robotics.
Tesla Now Has the 7th-Largest GPU Supercomputer in the World
Tesla will be sponsoring the Machine Learning & Systems Conference (MLSYS) and showing its recently upgraded GPU, according to Tim Zaman, an Engineering Manager at Tesla. Tesla recently upgraded its GPU supercomputer to 7360 A-100(80GB) GPUs which now makes it Top-7 by GPU count.
Chinese start-up boldly claims its autonomous car tech will overtake Tesla
Backed by China's Google rival Baidu – and domestic car maker Geely – little-known Jidu Auto believes the autonomous technology in its future vehicles will be better than the systems developed by Tesla.
XIAOMI Unveils Cyberone — A Humanoid Robot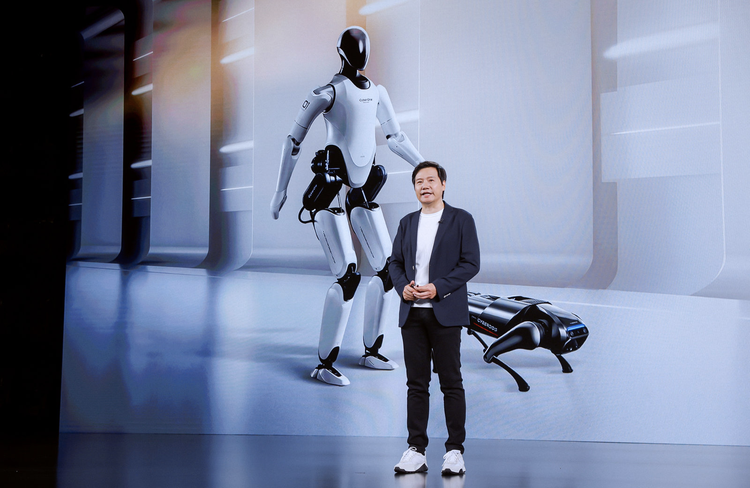 "CyberOne's AI and mechanical capabilities are all self-developed by Xiaomi Robotics Lab. We have invested heavily in R&D spanning various areas, including software, hardware, and algorithms innovation," says Lei Jun, Founder, Chairman, and CEO of Xiaomi Group."
AI laser probe for prostate cancer enters clinical trials
AI software capable of mapping tumor tissue more accurately to help surgeons treat and shrink prostate cancer using a laser-powered needle will soon be tested in real patients during clinical trials.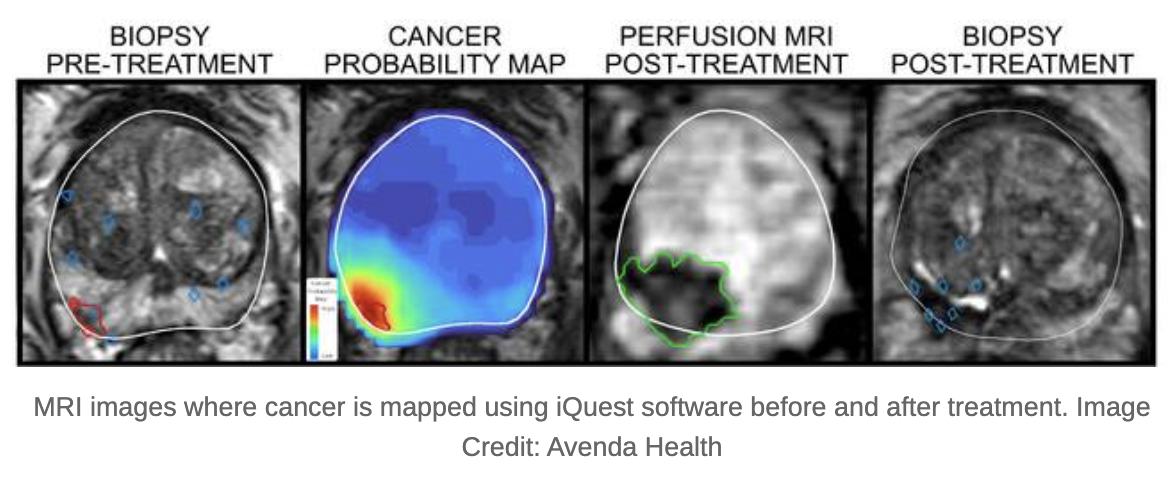 Diagnostic Robotics: Using AI to Detect Medical Problems, Tech Trained on 65M Health Records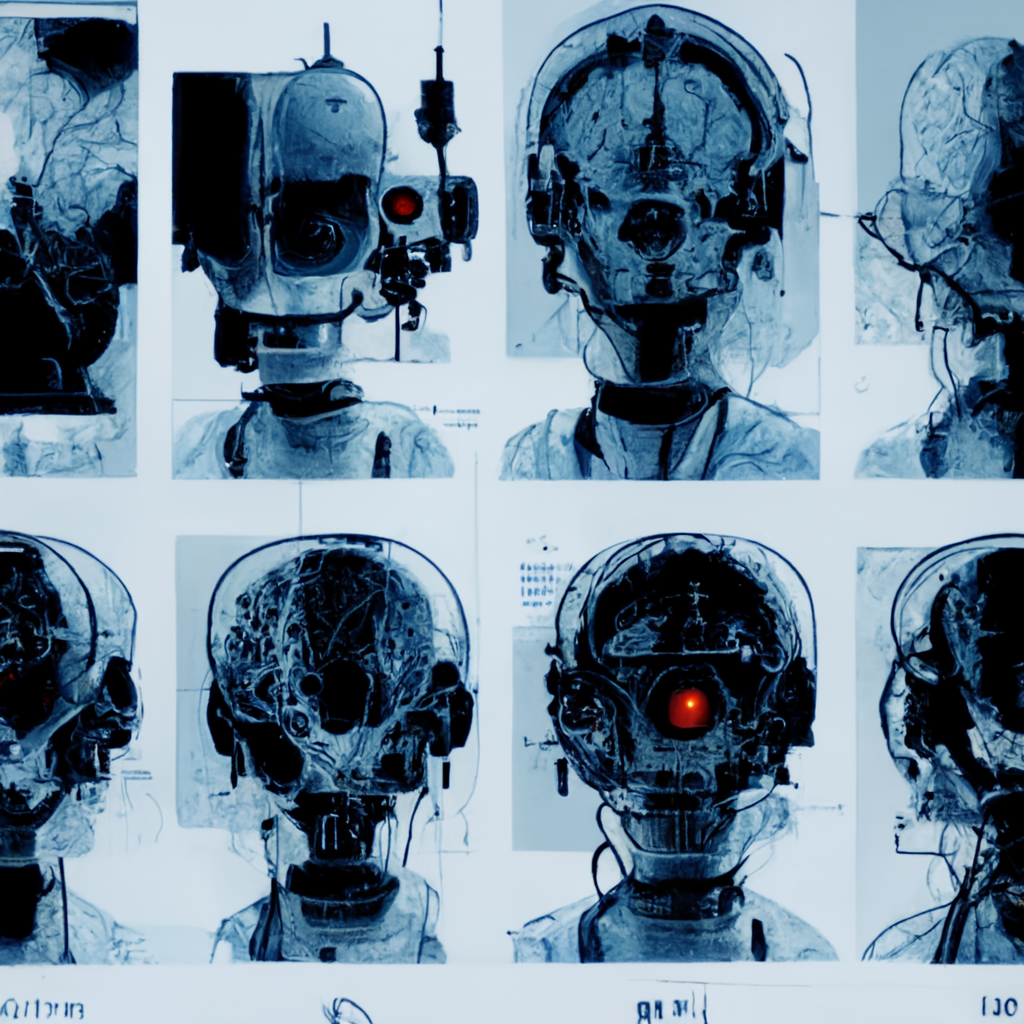 Diagnostic Robotics is a company that aims to tell you any medical problems with its AI, and it aims to detect issues or anomalies in one's health before the need to go to hospitals. It aims to provide a take on preventive medicine and detection, aiming to reduce requirements for health care and drastic measures or operations in the future.
Source: Tech Times
Engineers at San Antonio's Southwest Research Institute unveil self-driving bus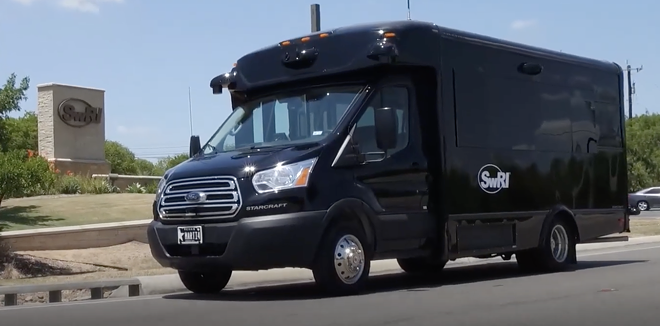 After a year of development, San Antonio's Southwest Research Institute unveiled a self-driving passenger bus that its engineers hope can one day yield technological solutions to the city's traffic woes.
Source: San Antonio Current
Nightfall raises cash for its AI that detects sensitive data across apps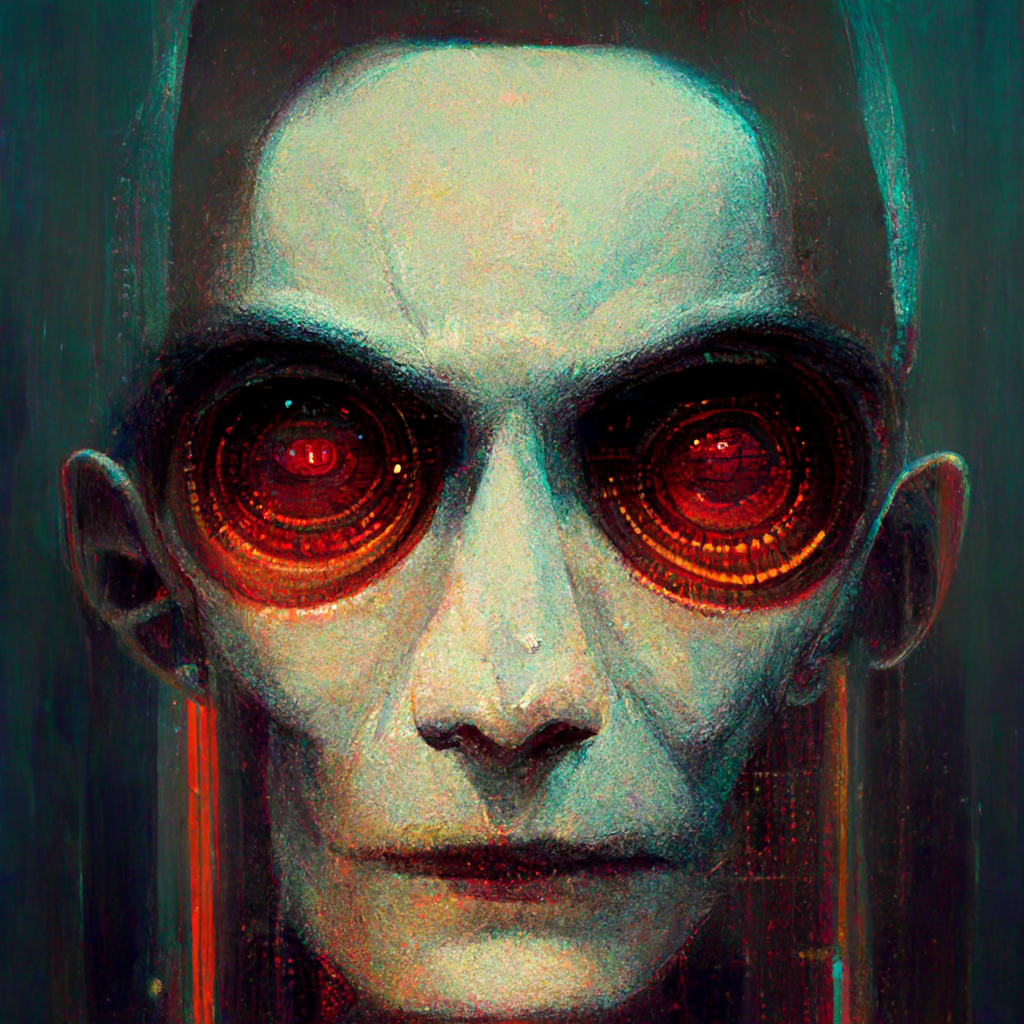 Nightfall AI, a startup providing cloud data loss prevention services, today announced that it raised $40 million in Series B financing from investors including WestBridge Capital, Venrock, Bain Capital Ventures and — for some reason — athletes and celebrities including Paul Rudd, Drew Brees and Josh Childress. CEO Isaac Madan says that the proceeds will be put toward doubling Nightfall's 60-person headcount, scaling the platform to more customers and markets, and expanding Nightfall's partner ecosystem.
Source:Tech Crunch
New saliva home test can detect early signs of oral and throat cancer 'with 90% accuracy'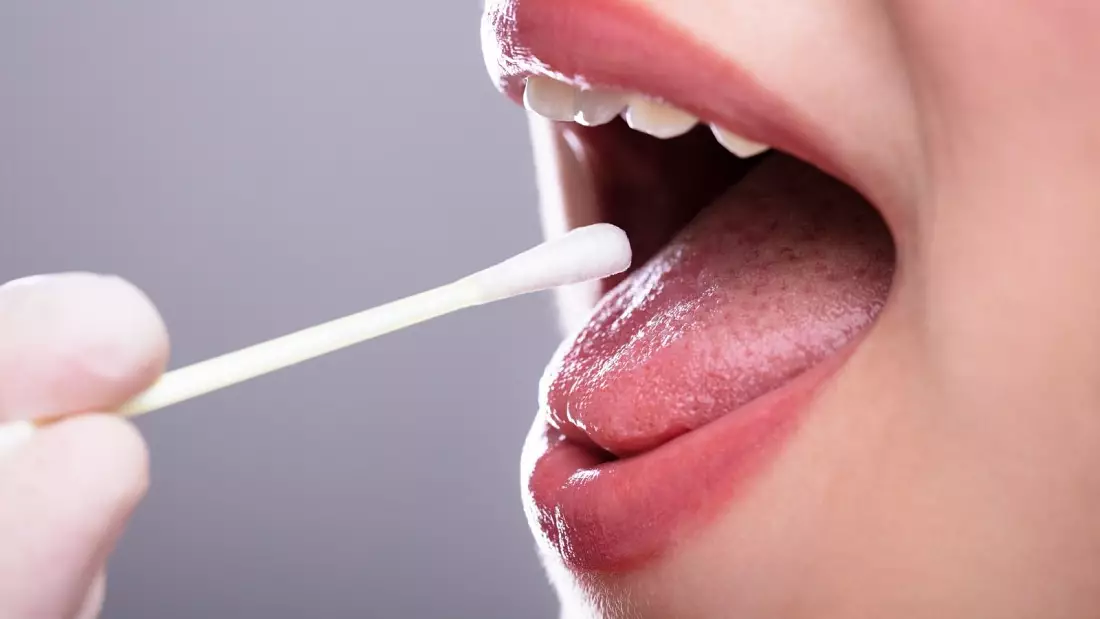 A new home screening test using artificial intelligence to detect oral and throat cancers from saliva samples has been launched in the United States, with hopes the device could change the future of oral and throat cancer detection.
Source: Euronews
World Economic Forum Publishes Article Calling for Global Censorship Using AI and Human Intelligence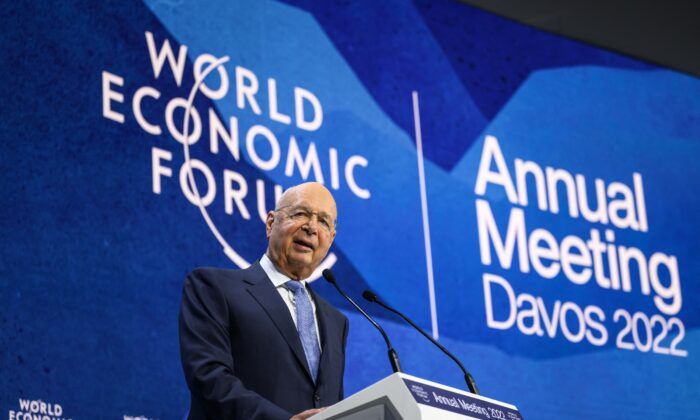 "Klaus Schwab's World Economic Forum proposes to automate censorship of "hate speech" and "disinformation" with AI fed by "subject matter experts."
Thank you for subscribing to Singular Intel
If you have any questions or feedback feel free to reach us at support@singularintel.com