Singular Intel #6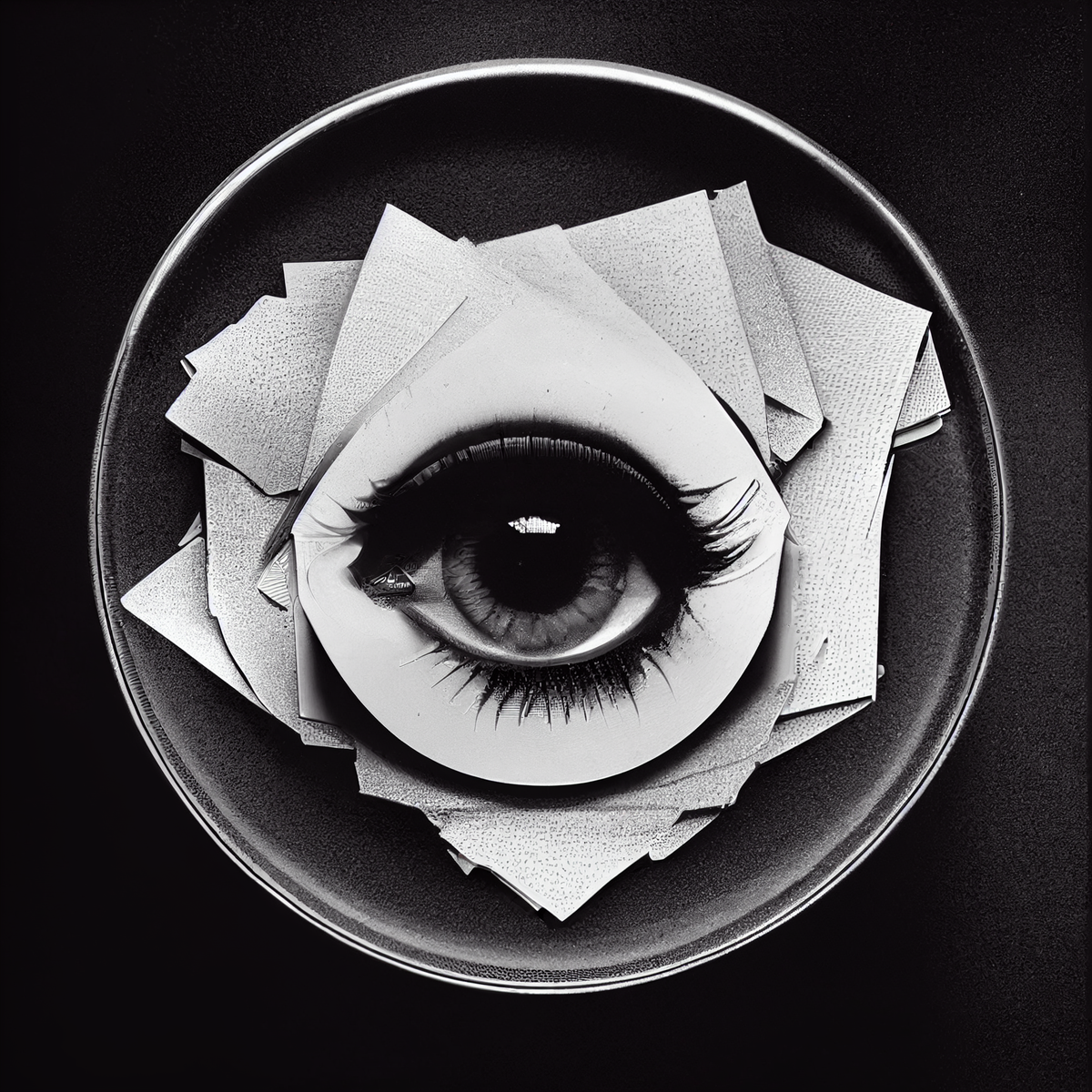 AI Assists Referees at FIFA World Cup 2022
With the technology of AI, many decisions are made in the coming FIFA World Cup. Artificial intelligence technology can be use to determine a player's offside status by combining limb tracking cameras and ball tracking data
Source:Infolks
AI-Powered Video Editor Runway Teases a Text-to-Video Feature
The developers of Runway, a Web-based machine-learning-powered video editor, announced that the tool will soon have a brand new text-to-video feature. According to the team, the new AI system will allow Runway's users to edit and generate videos using text descriptions in natural language.
Source:80.lv
Clearview: Glasses With Facial Recognition Are Here—And The Air Force Is Buying
Clearview AI, the facial recognition company backed by Facebook and Palantir investor Peter Thiel, has been contracted to research the use of augmented reality glasses combined with facial recognition for the U.S. Air Force
Source:Forbes
Doctors using AI catch breast cancer more often than either does alone
A new study shows that artificial intelligence can also handle more than half of scans automatically, dramatically reducing radiologists' workloads.
Source:MIT
Startup Behind AI Image Generator Stable Diffusion Is In Talks To Raise At A Valuation Up To $1 Billion
The company behind Stable Diffusion is in discussions to raise $100 million from investors, according to three people with knowledge of the matter. Investment firm Coatue expressed initial interest in a deal that would value the London-based startup Stability AI at $500 million, according to two of the people. Lightspeed Venture Partners then entered talks — which are still underway — to invest at a valuation up to $1 billion
Source:Forbes
DHL begins trial runs of Cleveron's autonomous delivery vehicle
DHL Express has begun testing an autonomous delivery vehicle built by Estonian company Cleveron. The trials will take place in Tallin, Estonia, and use the Clevon 1 electric delivery robot, which has a 100 km range.
Source:Roboticsandautomationnews
AI bests rads for predicting pancreatic cancer metastasis
Chinese researchers have found that artificial intelligence (AI) outperforms not only radiologists but also clinical and radiomic models when it comes to predicting lymph node metastasis in patients with pancreatic ductal adenocarcinoma cancer.
Source:Auntminnie
AI observability startup Arize AI secures $38M in funding
Arize AI Inc., a startup with a platform that helps developers detect and fix technical issues in artificial intelligence applications, has secured a $38 million funding round led by TCV.
Source:SiliconAngle
AI-enhanced system detects bruised strawberries before they get to the grocery store
"This AI-enhanced strawberry bruise-detection system can assist growers and improve the quality of strawberries that are sent to the market and maximize the shelf life of fresh strawberries,"
Source:Hortidaily
Self-driving delivery robot launches in Estonia
DPD Estonia has launched robotics developer Clevon's self-driving delivery robot, Clevon 1, in Estonia.Clevon 1 is a delivery robot that drives on roads to take goods to customers. It resembles a small car and can pick up medium-sized domestic appliances and electronics. It is street legal and 100% electric, traveling up to 100km on a single charge
Source:Parcelandpostaltechnologyinternational
An AI can decode speech from brain activity with surprising accuracy
An artificial intelligence can decode words and sentences from brain activity with surprising — but still limited — accuracy. Using only a few seconds of brain activity data, the AI guesses what a person has heard. It lists the correct answer in its top 10 possibilities up to 73 percent of the time, researchers found in a preliminary study.
Source:ScienceNews